May 1, 2020
Destiny Limousine LTD Vancouver Wedding Limo Packages.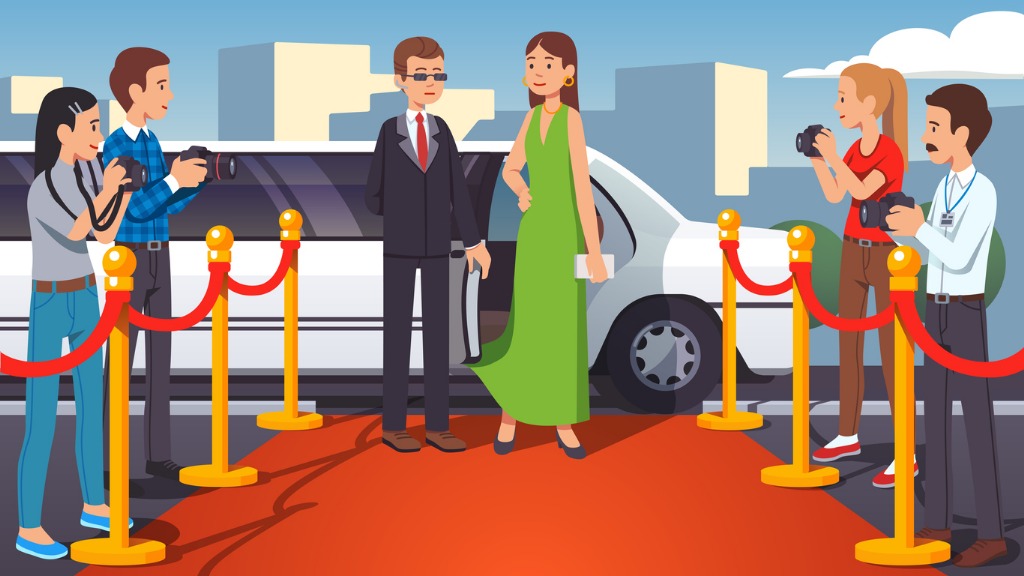 Destiny Limousine LTD, a trusted name in Vancouver limo transportation is pleased to announce Affordable Vancouver wedding Limo packages not just for customers in Vancouver but also for residents of Surrey, White Rock, Langley, Delta, Richmond, Burnaby, Coquitlam, Maple Ridge, Port moody and Abbotsford.
Destiny offers different wedding packages, as it understands that each couple has different preferences, needs, and budget. Interested parties are offered no-obligation quotes after discussing their needs to one of the firm's customer service representatives. Rates range from $400 to a little over $700 for a 4-5 hour package, which includes the service of a professional chauffeur and the use of luxurious and well-maintained wedding limousine. Couples are encouraged to do an on-site inspection when in the process of choosing the right vehicle for the big day.
Destiny Limousine Wedding Packages
Wedding is definitely the most important event in any couple's life. It is the day when they celebrate their union and mark the first day of being husband and wife. For this reason, it is perfectly understandable why they want to make it as special as possible. Arriving in a luxurious and stylish limousine is definitely one way to do it.
Although a huge percentage of people tying the knot would love to use luxurious limousine, not everybody can afford the service as companies typically charge thousands of dollars for limo rental. With Destiny, this is no longer the case. The firm provides high-grade limo vehicles with friendly price tags. Instead of spending thousands of dollars, couples can arrive in style for a minimum of $500.
However, cheap prices do not mean cheap service. Destiny understands Wedding Vancouver limo service should be all about safety, presentation, and comfort. For this reason, it provides high-grade vehicles to the groom, bride, and to the members of the entourage.
Why Destiny Limousine
Destiny Limousine Vancouver, which enjoys A+ Rating from the Better Business Bureau, is a premiere transportation company committed to giving couples the best possible wedding limousine service at affordable rates. The firm, which also offers limousine rental service for other occasions including graduation and birthdays, have been in the business since 1999 and have served thousands of extremely satisfied customers. Committed to providing unmatched customer service and exceptional fleet of vehicles, the company has become one of the most trusted personal and corporate transportation providers not just in Vancouver but also in Surrey and Langley.
Wedding Limo Surrey BC | Wedding Limo Vancouver BC | Wedding Limo Langley BC | Wedding Limo White Rock BC | Wedding Limo Abbotsford BC | Wedding Limo Burnaby BC | Wedding Limo Richmond BC
Destiny Limousine LTD
604-597-9040